Da'Vonne Catches On To The Twin Twist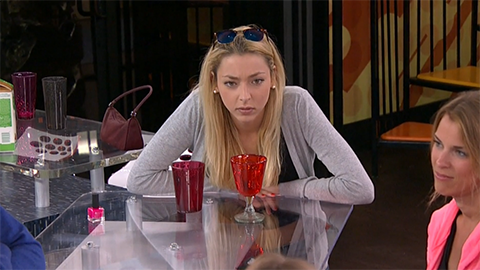 Da'Vonne has put the pieces together and has correctly guessed that Liz is playing the game with her twin. Full Story.
BB17: Houseguest Bios
Shelli Plans To Nominate Meg
Da'Vonne called Audrey out after claiming to have caught her in a lie. The group as a whole has been rallying against Audrey. Full Story.
The Plan Changes
While Shelli had been discussing nominating Liz as the replacement nominee, a series of talks led to change of plans. Full Story.
The BoB and PoV Comps Take Place
Steve used the PoV on himself. Jace was then nominated. Audrey remained a focal point in the day's discussions. Full Story.
Becky And Shelli Make Nominations
Just hours after winning HoH, Becky and Shelli were forced to make their nominations. They each have a different target in mind. Full Story.
At Attempt Vote Flip Takes Place
Audrey and Jace plotted throughout the day in attempt to flip the votes and save Jace for at least one more week. Full Story.
Video: BBCAN3 Finale Interviews
Following the the Big Brother Canada 3 finale, we caught up with the houseguests to get their thoughts on the season. Full Story.
Skye Wheatley Interview
We caught up with BBAU's Skye Wheatley to get her thoughts on the season. Click here to watch the interview.

Aisha McKinnon Interview
Aisha shared her thoughts on the season and the upcoming finale in our interview with her. Click here to watch the interview.

The Final 3 Is Set
The Final 3 of BBAU 2014 is now set after a live triple eviction brought us from six to three. Click here for the full story.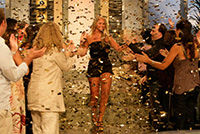 Jordan Lloyd is Voted All Time Favorite Houseguest
In the final round of voting, Jordan edged Dan Gheesling to take the title. Click here for full results.