Jason Is The Replacement Nominee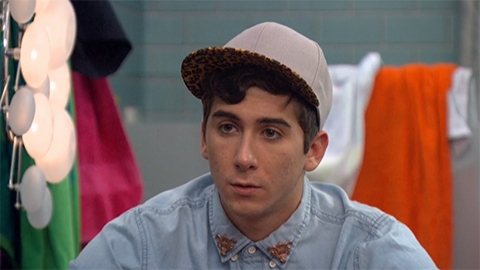 Jason was nominated in Clay's place. He said that he was blindsided by the nomination, as were a few of his allies. Full Story.
BB17: Houseguest Bios
Jason Becomes The Target
After two nights of debating who to target, Vanessa finally reached a decision with the help of her allies. Full Story.
The Targets Shifts Off Of Austin
After the veto ceremony, the target begun to shift and Vanessa gave Austin the opportunity to come clean. Full Story.
The Battle Of The Block Plan Fails
Jackie and Vanessa had set up their nominations with the goal of having Jackie remain in power. The plan failed. Full Story.
Jackie And Vanessa Create A Plan
Vanessa and Jackie discussed their nominations and came up with a plan for the week, including who to target. Full Story.
Audrey Speaks To Shelli
After days of isolating herself in the have-not room, Audrey decided to speak to Shelli in hope of getting some answers. Full Story.
Video: BBCAN3 Finale Interviews
Following the the Big Brother Canada 3 finale, we caught up with the houseguests to get their thoughts on the season. Full Story.
Skye Wheatley Interview
We caught up with BBAU's Skye Wheatley to get her thoughts on the season. Click here to watch the interview.

Aisha McKinnon Interview
Aisha shared her thoughts on the season and the upcoming finale in our interview with her. Click here to watch the interview.

The Final 3 Is Set
The Final 3 of BBAU 2014 is now set after a live triple eviction brought us from six to three. Click here for the full story.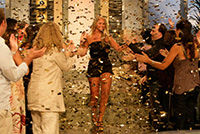 Jordan Lloyd is Voted All Time Favorite Houseguest
In the final round of voting, Jordan edged Dan Gheesling to take the title. Click here for full results.