Big Brother Australia 2014 - Day 15 Recap - A new HoH is revealed, $30,000 is won and a pair is saved
September 22, 2014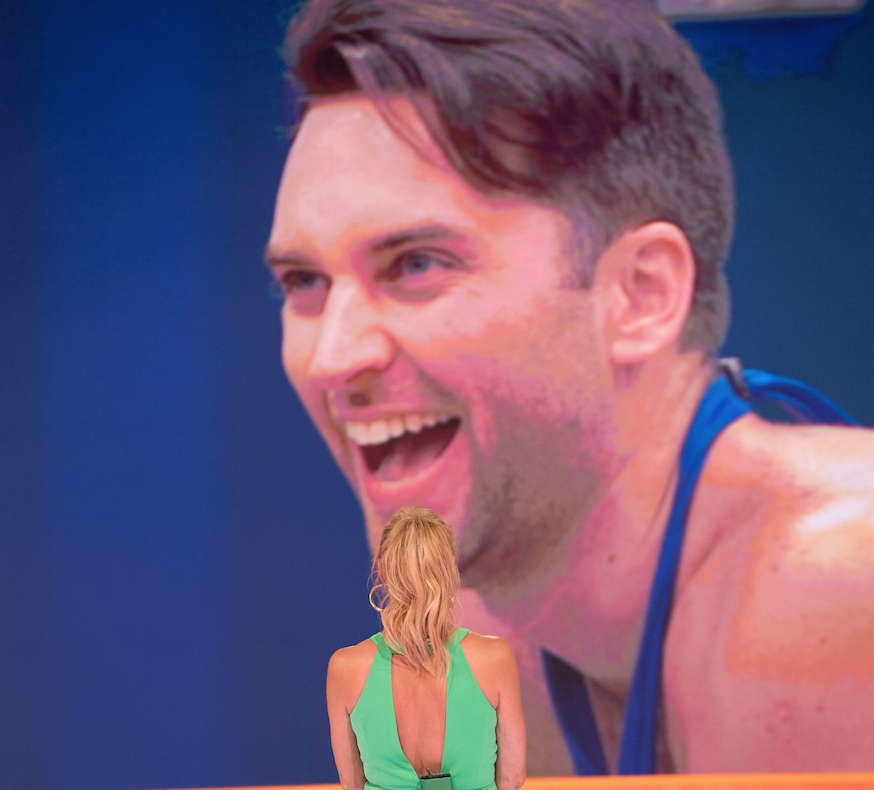 The episode picked up where last night's left off, with Tim shaving off David's beard. Tim and David awoke the following morning in the sanctuary. David said that it feels so strange without the beard. Meanwhile, back in the house, Skye asked Lisa if something happened between she and Jake that she didn't know about. Lisa said no. Skye mentioned that she thought that they were just friends. Lisa told Skye that she thought that too, though she didn't know if Jake wanted more than that. David then returned from the sanctuary. The housemates were in shock to see him without the beard. Many of the housemates complimented David on his looks, telling him that he looks so much better. David said that he had an epiphany last night that he entered the house as a partner, bearded up, yet they are no longer partners. Lisa said that she figures that David just saved himself from eviction, as it was the beard that creeped her out. Ryan wondered if David had planned to pull that card out whenever he got down.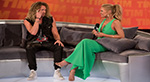 Tim asked the housemates to gather in the lounge. He told them that Big Brother brought him in to the house to choose the first individual Head of House of the season. Tim said that he really underestimated them all, calling them mad and nuts. Tim then revealed that the first individual Head of House would be Lawson. Tim then said that it was time for him to go. Sonia asked Tim how she convinced David to shave. Tim said that he really liked David and want to give him a bit of a nudge to let him know that to win Big Brother you need to make big moves. Tim felt that Katie and Travis are not very smart, while some of the quieter housemates are playing more strategically. As for Gemma, Tim said that her crying strategy is a bad strategy. Tim believed that Ryan, Sam and now even Priya are flying under the radar. Tim's early choices for the winner of Big Brother 2014 are Skye and Lawson. Tim mentioned that he made Lawson the HoH to see what he would do with the power, as he seems to be flying under the radar at this point.
Travis spoke to Lisa about Jake. She admitted that she likes Jake but pointed out that she is 29, while Jake is 25. Travis encouraged her to let her wall down. In the diary room, Jake said that it was nice to get to know Lisa a little bit better, though he said that he isn't one to rush in to things. Lisa told Big Brother that she likes Jake a lot but it cannot go anywhere. Cat told Skye that Lawson makes her laugh but he is too young for her. Ryan told Sandra and Sam that he could see he and Travis going at each other one day, as he can only take so many fake laughs. David gave Travis a haircut, and the housemates were not a fan of the look. Travis and Katie called each other names. Ryan told Katie that Travis is immature and said that the girls are starting to see it. Lisa felt that Travis is a dick and is alienating himself. Katie said that she no longer wants to chat with Travis, as you get nowhere with him. Katie said that there is nothing else to Travis except for that initial endearing funny guy, but he can be quite mean.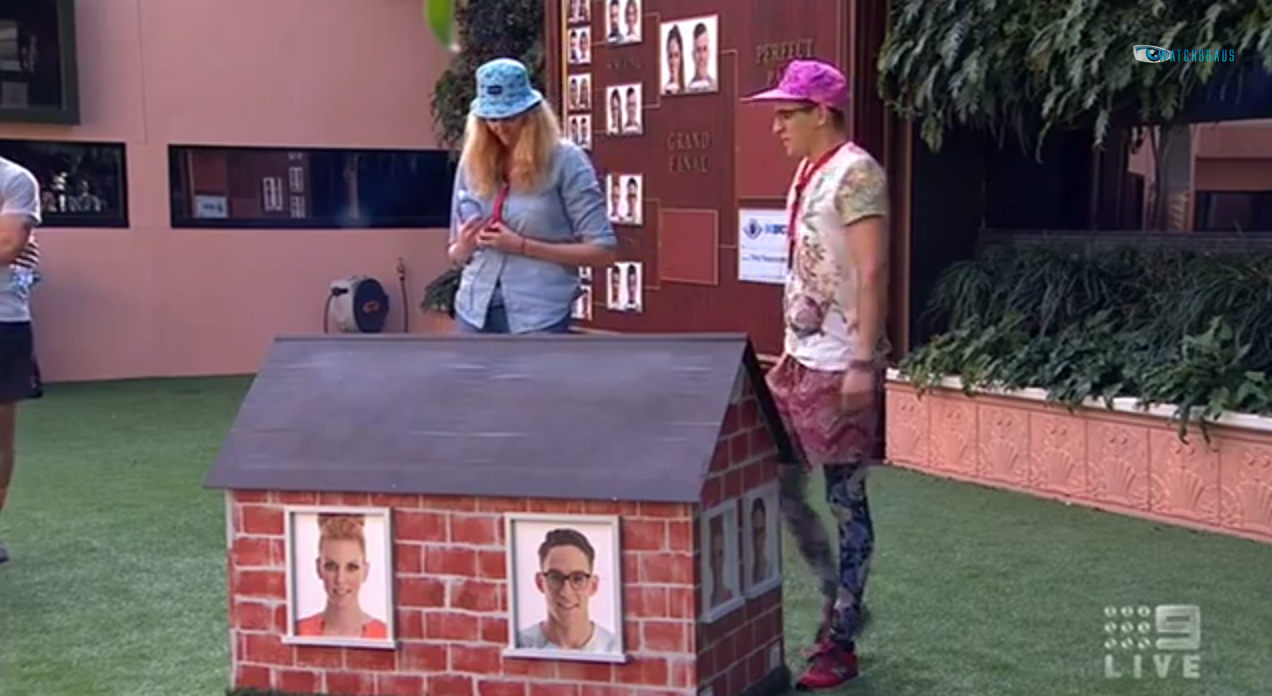 It was then time for the second semifinal in The Perfect Pair Task, Gemma and Jake vs Jason and Dion. The winner would advance to the finals to take on Aisha and Lawson. The pairs were required to stay in miniature houses for the longest period of time to win. After 6 hours 19 minutes and 41 seconds, Big Brother decided to let the housemates out of their mini houses. A tiebreaker question was given in order to decide the winner. The housemates had to guess how long they lived together in the mini house. Gemma and Jake guessed 5 hours 5 minutes and 5 seconds. Jason and Dion guessed 5 hours 25 minutes and 10 seconds, meaning that Jason and Dion are the winners.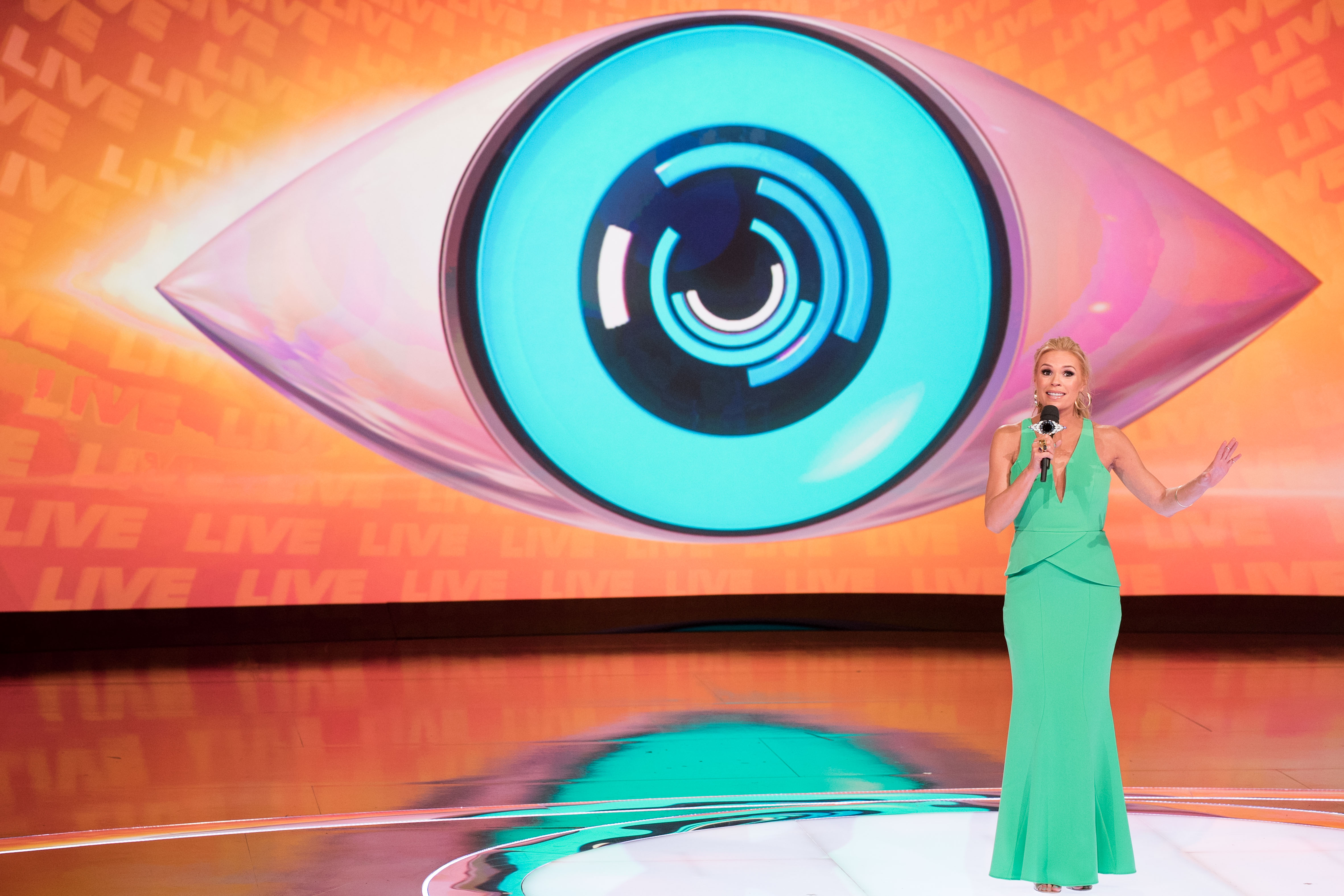 Sonia revealed that the winners of The Perfect Pair Task will receive $30,000 but they will not be splitting the prize money equally. One person will receive $20,000, one person will receive $5,000, and they must give $5,000 to another housemate. The final challenge was a live dancing competition. Big Brother informed the housemates that they will be judged based on a poll of the Australian public. While the results were being verified, Sonia crossed live to the house. She said that the housemates will be rewarded with a hefty shopping budget as a result of their hard work during the task. Sonia then told them that one pair will be saved from eviction. Sonia announced that Skye and Lisa received the most votes to save and are safe in tomorrow night's eviction. Sonia then revealed the winner of The Perfect Pair Task. With 51.8% of the votes, the winners are Aisha and Lawson. Big Brother then called Aisha and Lawson to the diary room. They were then informed about how the $30,000 will be split up. The episode ended prior to the decision being made. The decision will be revealed during tomorrow's live eviction episode.
Read our other recaps here.