Big Brother Australia 2014 - Day 30 Recap - Lisa is evicted
October 7, 2014
In Jake's parting message, he said that he hasn't been able to trust anything that Leo has said. Jake pointed out that that lack of trust is causing a lot of disharmony within the house. Jake told the others that Leo seems to have come in there with some sort of agenda and the biggest thing is to see what he will do next. Leo went to the diary room and said that Jake said some hard things to hear and that he was a little bit taken aback at the personal nature of it. Leo felt that Jake did him a huge favour, as now he has an opening to go to each of the other housemates to ask if they feel that way about him. Priya told Big Brother that Leo knew exactly how people feel about him because he is using Skye for inside information. She too felt that Jake's message would work in Leo's favour.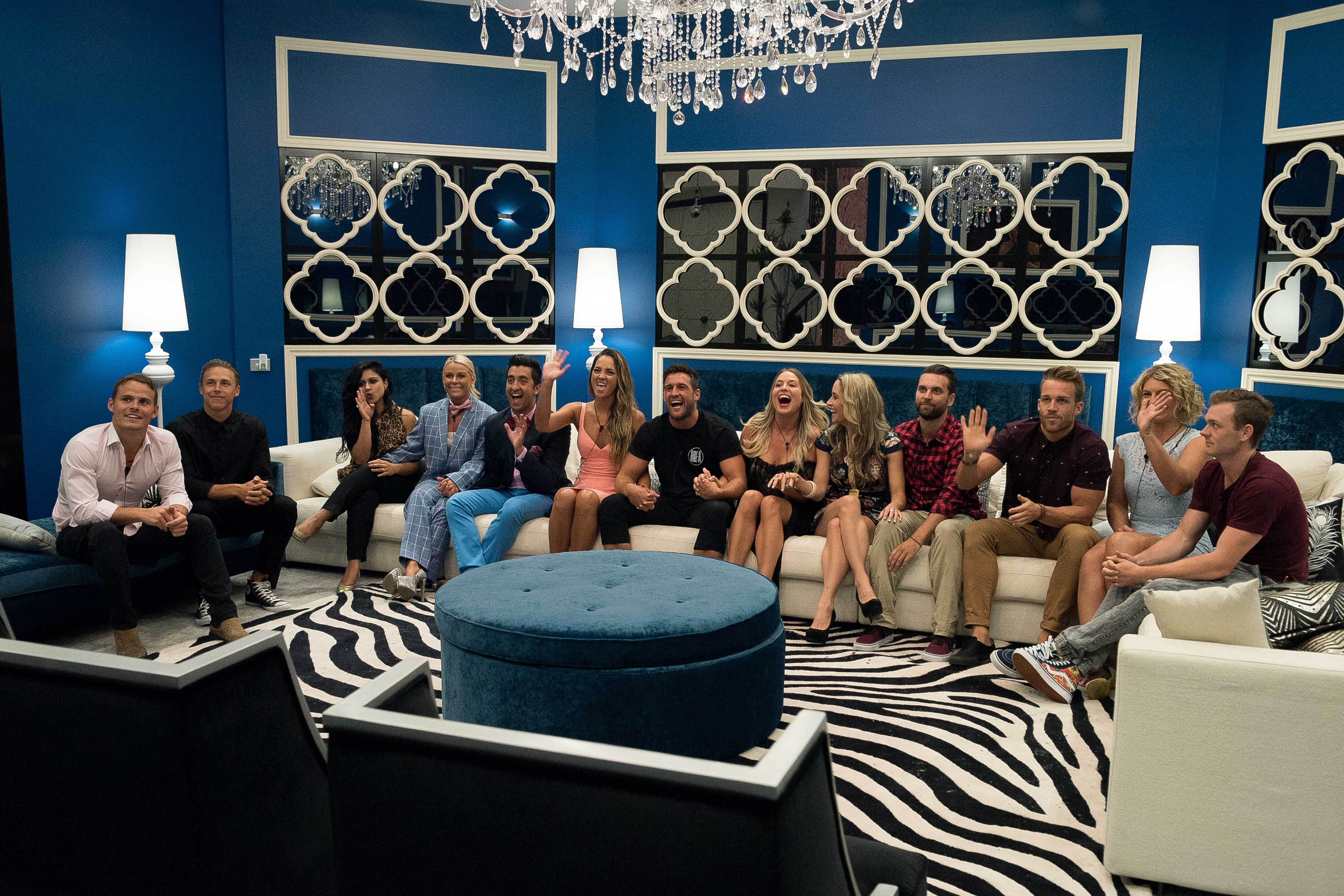 Sonia crossed live to the house to the house. She announced that one nominee that received enough votes to save and that will not be going home tonight is David. It was then time to flash back to what has been happening in the Big Brother house. Ryan and Sam discussed that they are getting tired of Leo. Lawson was frustrated that Leo has only done the easy chores as part of the hotel task. Lawson also discussed that Aisha, his former partner, snaps at her all the time. It was then time for Sonia to reveal the next housemate that Australia has chosen to save. Travis joined David as safe housemates, meaning that either Lisa, Aisha or Cat will be evicted. The hotel task continued. The hotel staff was frustrated with the behaviour of the others. Lawson said that it's so weird that the housemates that are the guests ignore them. Jason and Priya discussed that they cannot trust anyone in the house. They assured each other that everything that they have told each other has stayed between them. Priya told Jason that a lot of people have been talking about how certain people have yet to be nominated, including Jason. Priya told Jason to be so careful, because some people may treat him as a potential winner.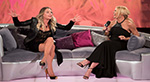 David told Lisa and Aisha that the alpha group in the house consists of Sam, Sandra and Ryan. Lisa wondered how Lawson fit in to the group. David and Aisha agreed that he is in the next tier below those three. David felt that Lawson would be sacrificed quicker than the others in the group. Sonia announced that Aisha received enough votes to save her, meaning that Lisa or Cat will be evicted. Sonia then revealed that the person with the fewest votes to save was Lisa. Sonia showed Lisa the voting results. Lisa received 12% of the votes to save, Cat had 15%, Travis had 16%, Aisha had 27% and David had 30%. Lisa said that she could feel her eviction coming. Sonia asked Lisa who she thinks has the power in the house. Lisa felt that it was Sam and Ryan but noted that if anyone is going to have the power she is happy that it's them. She thought that Cat should be the next to evicted and she wants Ryan to win, though she feels as though Jason or Skye will win.
Read our other recaps here.