Photos of the jury roundtable are released
September 23, 2014
With only a day to go until the Big Brother 16 finale, CBS has released photos of the jury house roundtable discussions. Caleb made his way to the jury house and joined Jocasta, Hayden, Zach, Donny, Nicole, Christine and Frankie.
The segment was hosted by Big Brother 2 winner Dr. Will Kirby. He can be seen leading the discussion in one of the photos below.
The 90 minute Big Brother 16 finale airs Wednesday September 24th from 9:30-11:00 PM ET, following the premiere of Survivor. In addition to the jury segment, Parts 1 and 2 of the Final HoH competition will be shown, and then Part 3 will play out live with Derrick and Cody going head to head to determine who will be crowned the Final HoH of the season.
Here are some photos from the jury roundtable: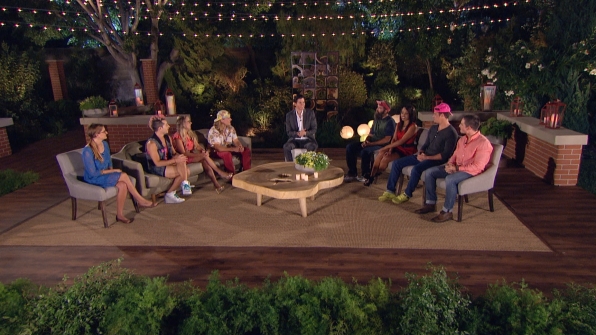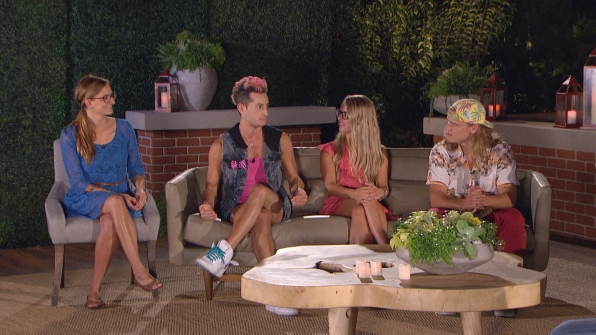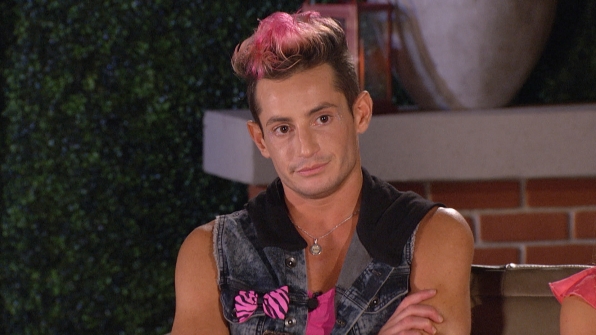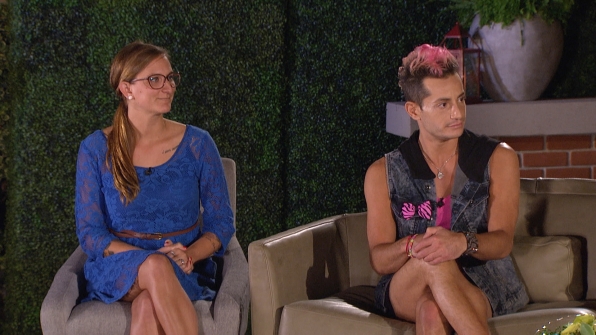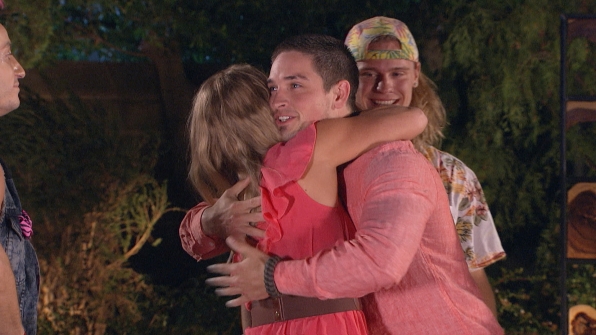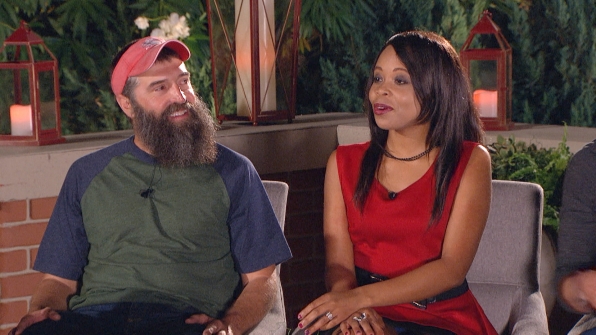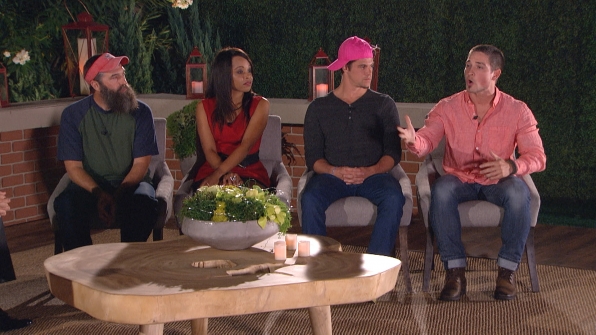 Read our other recaps here.